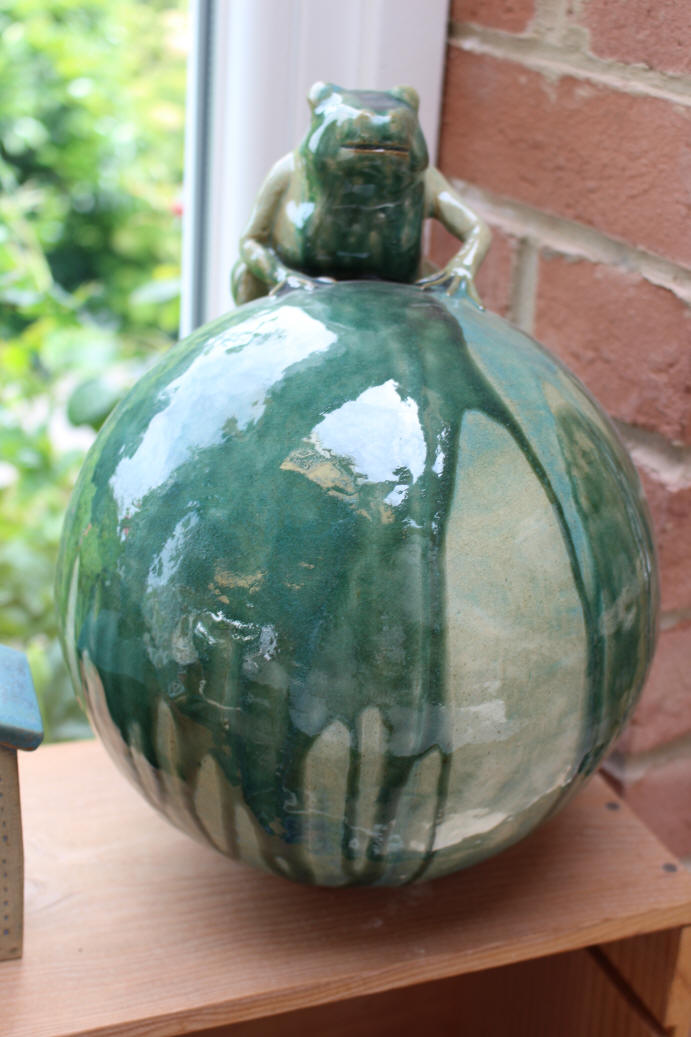 DATES FOR YOUR DIARY (updated 29 May 22)
Next Term starts on 27th and 28th September 2022
Returning students will have priority on places.
TO ENSURE YOUR PLACE, YOU WILL HAVE TO PAY FOR THE FULL TERM IN ADVANCE.
COST: £330 FOR 11 LESSONS OF 2½ HOURS
Earlier episodes of "The Great Pottery Throwdown" can be downloaded from All4 (catch up TV).
Series 6, is filming now and will be back on TV in 2023.
There will be 12 contestants in the studio battling it out to become Britain's best potter.
Autumn Term 2022

September 28

September 29

October 4, 11, 18

October 5, 12, 19

NO LESSONS: Half term – October 25 & 26

November 1, 8, 15, 22, 29

November 2, 9, 16, 23, 30

December 6, 13

December 7, 14

***** CHRISTMAS HOLIDAYS *****