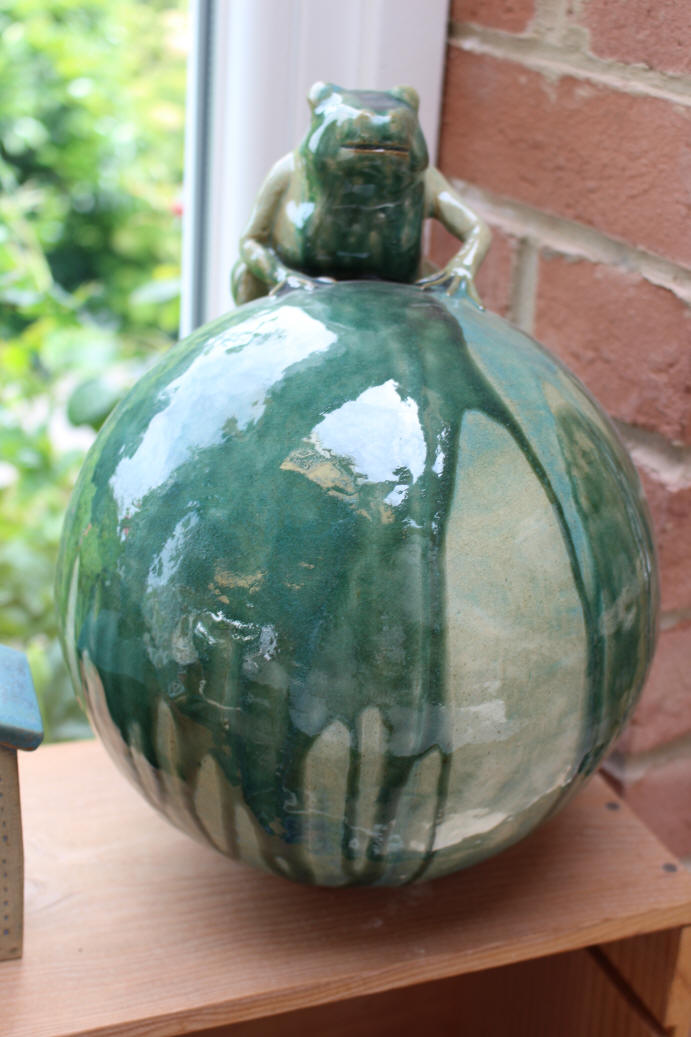 DATES FOR YOUR DIARY (updated 1 Mar 21)
Next Term starts on 28th and 29th September 2021
N.B. There will be no more Summer Terms in the future
Only Autumn and Spring terms (10 sessions each term) from now on.
TO ENSURE YOUR PLACE, YOU MUST PAY FOR THE FULL TERM IN ADVANCE, SOONER RATHER THAN LATER, TO AVOID DISAPPOINTMENT, AS IT IS FIRST COME, FIRST SERVED FOR PLACES.
Watch "The Great Pottery Throwdown" on Channel 4 - new series started on Sunday 10th January 2021 but you can download the series from All4. Next episode, on 7th March, is the semi-final ...
***** SUMMER HOLIDAYS *****

September 28

September 29

October 5, 12, 19

October 6, 13, 20

NO LESSONS: Half term – October 26 & 27 and 2 & 3 November

November 9, 16, 23, 30

November 10, 17, 24

December 7, 14

December 1, 8, 15

***** CHRISTMAS HOLIDAYS *****