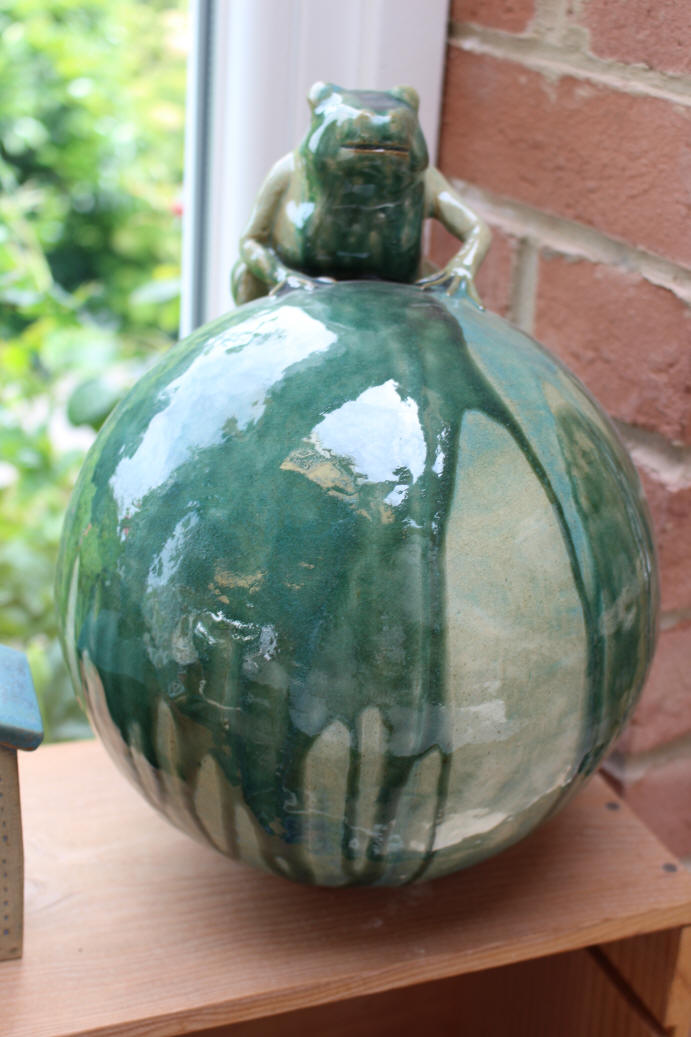 DATES FOR YOUR DIARY (updated 4 Nov 21)
Next Term starts on 4th and 5th January 2022
N.B. There is no Summer Term:
Only Autumn (10 sessions) and Spring terms (12 sessions)
Returning students will have priority on places. There is a sign-up sheet in the studio.
TO ENSURE YOUR PLACE, YOU WILL HAVE TO PAY FOR THE FULL TERM IN ADVANCE.
COST: SPRING TERM £300 FOR TWELVE (YES, 12) LESSONS
Watch "The Great Pottery Throwdown" starting Sunday, 2nd January on Channel 4.
You can also download earlier series from All4 catch-up TV
NEW YEAR 2022

January 4, 11, 18, 25

January 5, 12, 19, 26

February 1, 8, 15

February 2, 9, 16

NO LESSONS: Half term – February 22 & 23

March 1, 8, 15, 22, 29

March 2, 9, 16, 23, 30

***** EASTER HOLIDAYS *****

NO SUMMER TERM - AUTUMN DATES TBN